I'm currently sitting in my living room, sipping on a smoothie and indulging in some much needed Gilmore Girls binge watching session, but the dying urge to write a post today was calling so here I am. Since I'm all about having chilled out days when work or daily life gets a bit too much and you need a wind down, I thought I'd have a chat about my all time favourite movies. Im obsessed with each and every one of them and I hope you can either relate to some or want to watch them asap after I profess my undying love for them all.
About Time -
There is something so comforting in this movie, I always find myself watching it when I'm sad as I know it will make me happy as soon as it starts playing. The storyline, the actors, the soundtrack, everything about it is 10000% perfect. I cannot recommend this movie enough, it is so easy going and even brings me to tears every time I watch it.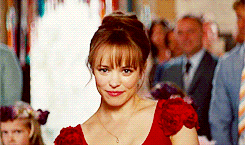 Saving Mr Banks -
If you're a Disney fan then you will adore this movie just as much as I do, but whether or not you like the story of Mary Poppins, this movie will make you fall in love with it either way. Get your tissues at the ready and prepare yourself for a waterfall of tears by the time it's over though ... just saying.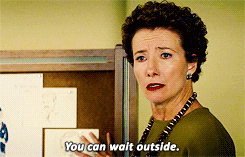 Love, Rosie -
Just like "About Time" mentioned above, this movie can instantly put me in the best mood and has remained my favourite movie of all time ever since I first watched it a few years ago. The British humour will have you cracking up and with actors like Lily Collins and Sam Claflin, you're bound to enjoy it.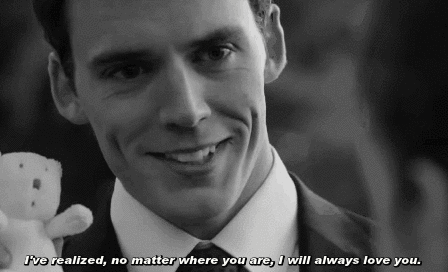 The Princess And The Frog -
I swear this is the most underrated Disney movie, but either way its still my favourite. The jazz music, the setting of New Orleans, everything about it is so precious and it will be sure to have you singing along with every song.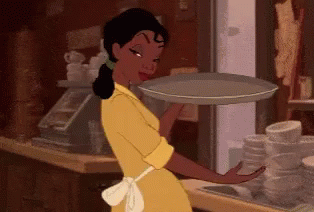 The Greatest Showman -
You've probably been hearing endless amounts of praise about this incredible movie, but if you haven't seen it already, YOU MUST. This went so far beyond my expectations and it has the most insane soundtrack.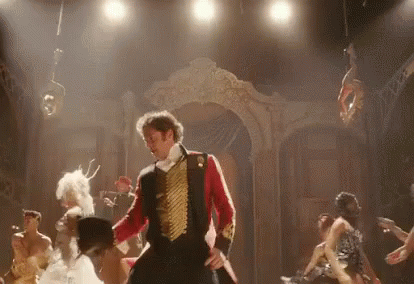 Roman Holiday
-
Chances are if you're into watching old movies, you've seen this at some point in your life. I love virtually any movie featuring Audrey Hepburn, but this one is most definitely my favourite of hers. I love watching this on a chilled out Sunday night after taking a shower and applying a face mask in my comfy pjs.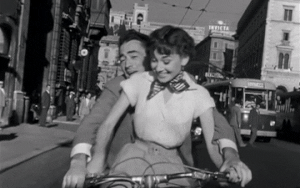 10 Things I Hate About You -
This has been one of my absolute favourite movies for years now and it will most likely stay that way for many more years to come. Although this is the "typical" 90's teen storyline, it still gives me all those emotions I felt when I first watched it. Heath Ledger will always have my heart in this movie.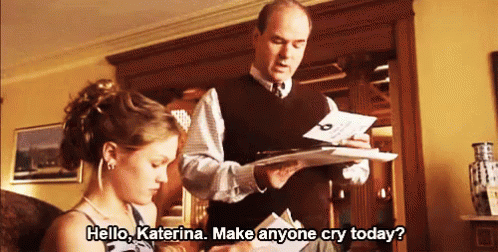 Begin Again -
This movie is so chilled and I swear I could watch it over and over again, it's too good. I love Mark Ruffalo and Kiera Knightley so this film is just brilliant. It's not a typical musical but still has some really good songs in it!
Notting Hill -
I can't even begin to tell you how much I LOVE this movie. Julia Roberts and Hugh Grant are two of my favourite actors, so this film won me over straight away. The storyline is too cute and again, if you like British humour, you'll love this movie.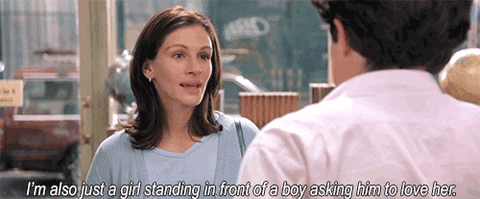 Me Before You -
One of the most talked about movies in 2016, and definitely one of the best. If you're a hopeless romantic and want to be in floods of tears by the end then this movie is for you.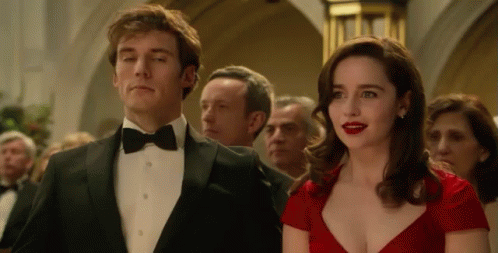 I'm sure theres a million more movies out there that I adore but these are the ones that always come to mind whenever someone asks "what's your favourite movie?". If you haven't seen some of these then I obviously couldn't recommend them enough. I'm not really into horror movies or anything remotely gruesome, but those that I have watched I would never really class as a favourite. So all of these movies are pretty chic-flick types, so if you're also into these types then I hope you love them as much as I do, and if you havent seen them then I'm sure you will fall in love straight away!
What's your favourite movie?
Shannon
x